Introducing Muscle Miracle – 100% All-Natural muscle and joint gel.
This gel is infused with 99.3% pure CBD isolate crystals. Combined with Kisolite® Clay and 100% natural essential oils and ingredients, this gel gives your muscles and joints relief that is cool and soothing, with an instant effect that digs deep.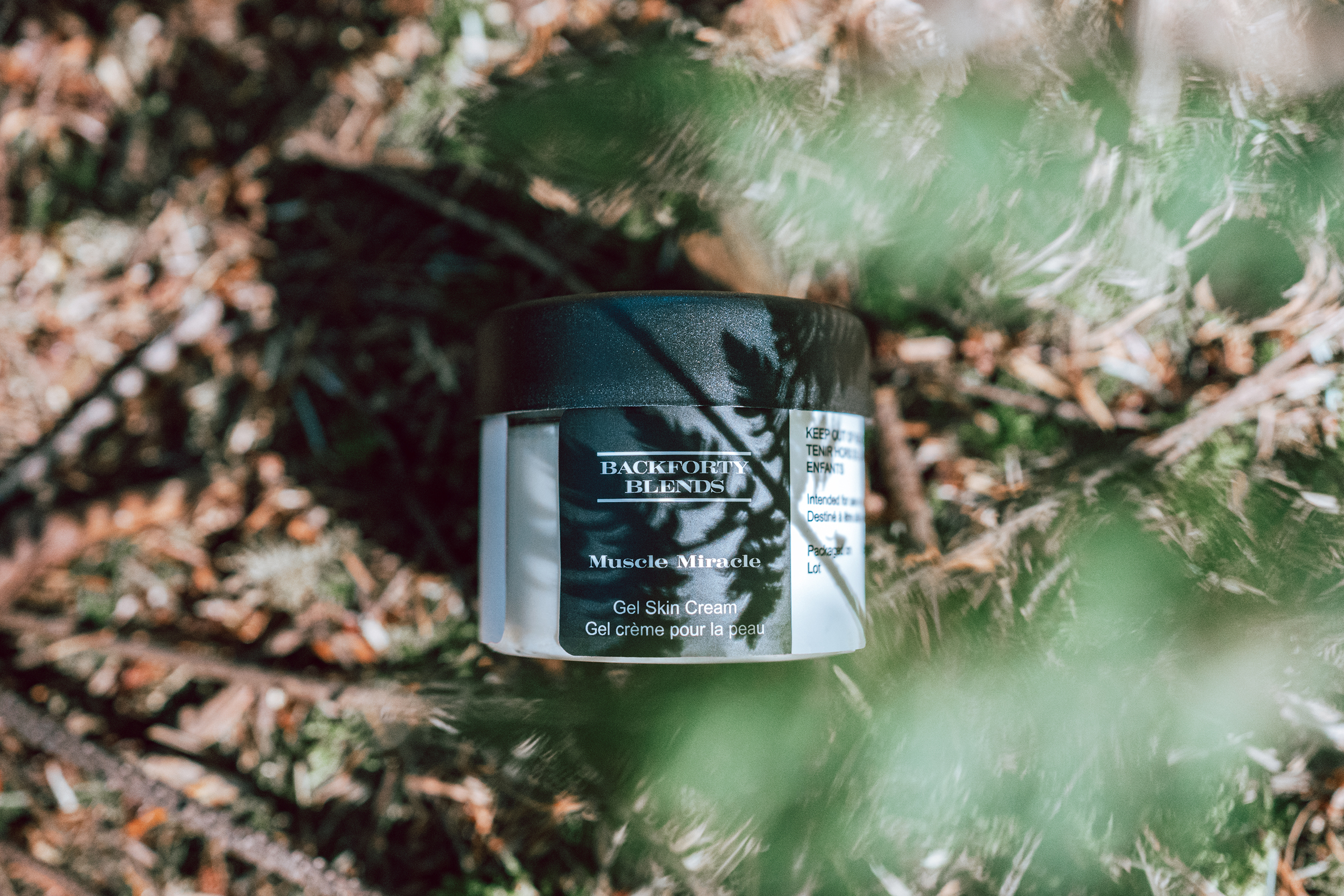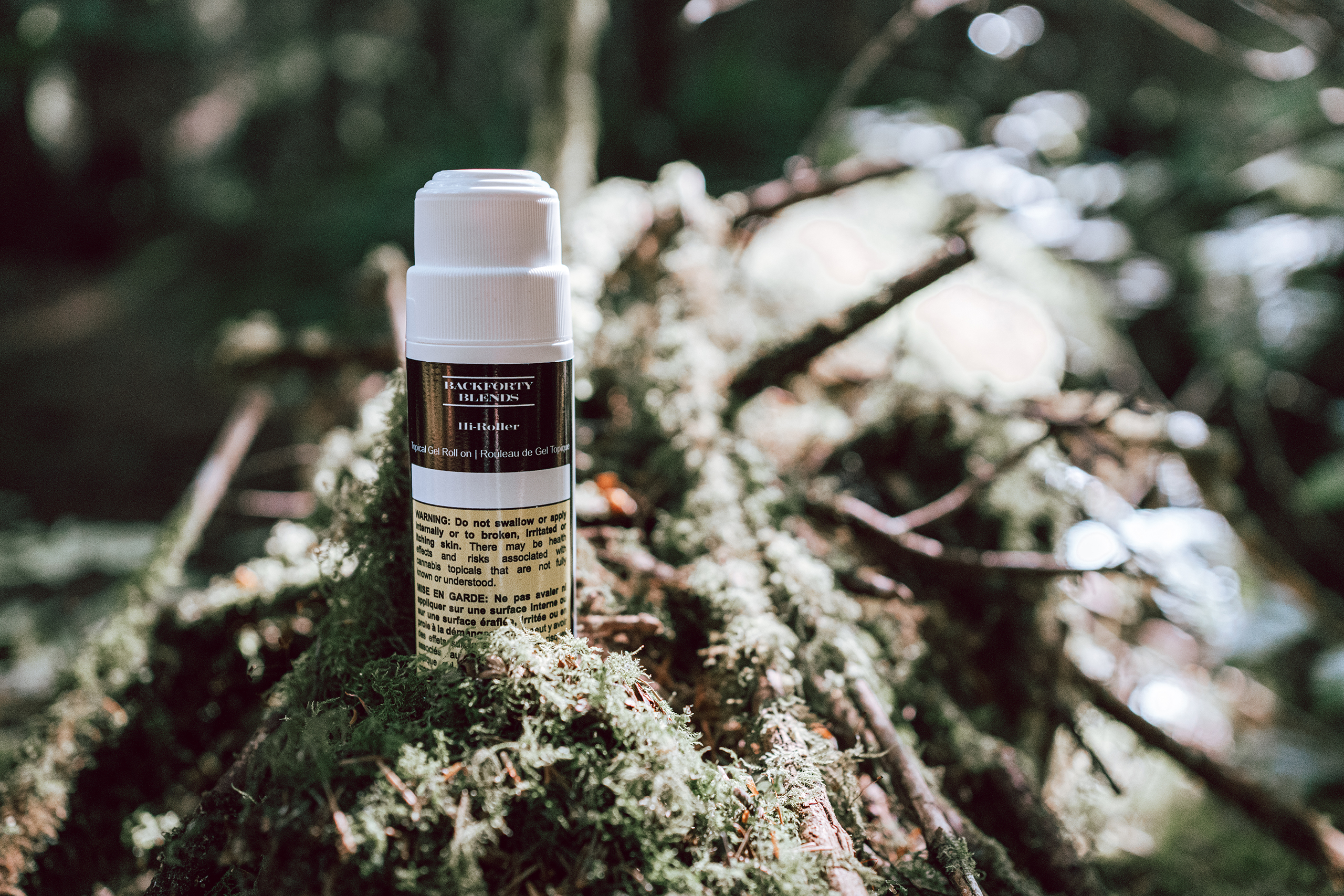 Hi-Roller is a 100% all-natural muscle and joint liquid with a roller ball for easy application.
This product is infused with 99.3% CBD isolate crystals. Kisolite® Clay along with 100% natural essential oils gives this liquid a long lasting icy-hot combination.
Re-Leaf is a product made with all skin irritations in mind.
Using the amazing results of Kisolite® Clay, combined with an abundance of fruit and plant oils, this smooth and soothing clay-based cream helps with seasonal irritations and serious skin conditions.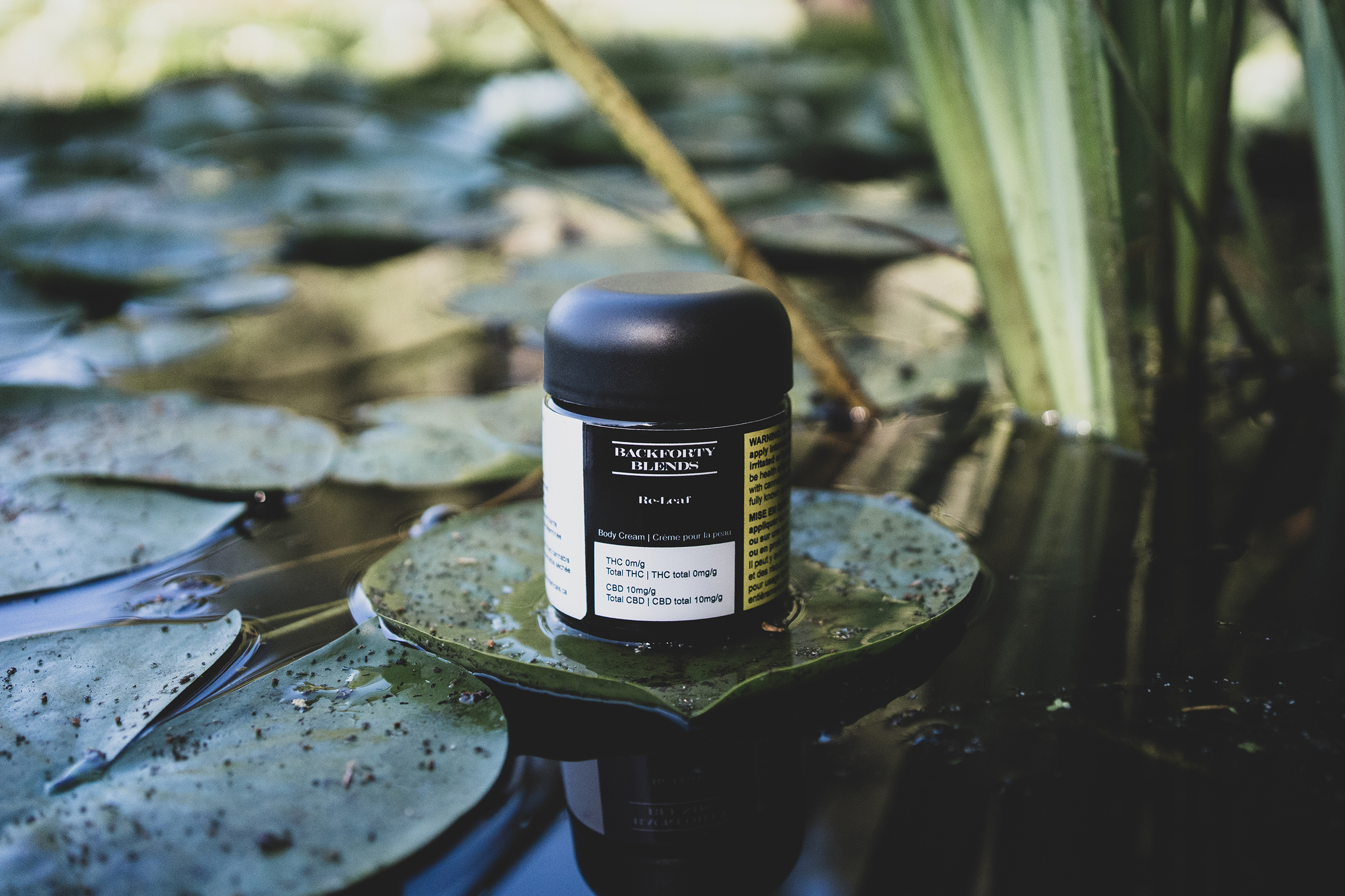 This clay has unique physical properties that make it ideal for skincare.
It has an abundant source of naturally occurring mineral micro-nutrients including Silicon, Iron, Calcium, Magnesium, Potassium, Zinc, and others. These minerals are proven to be essential for oxygenation, hydration, regulation, and regeneration of epithelial cells and are key to maintaining the balance of the skin microbiome.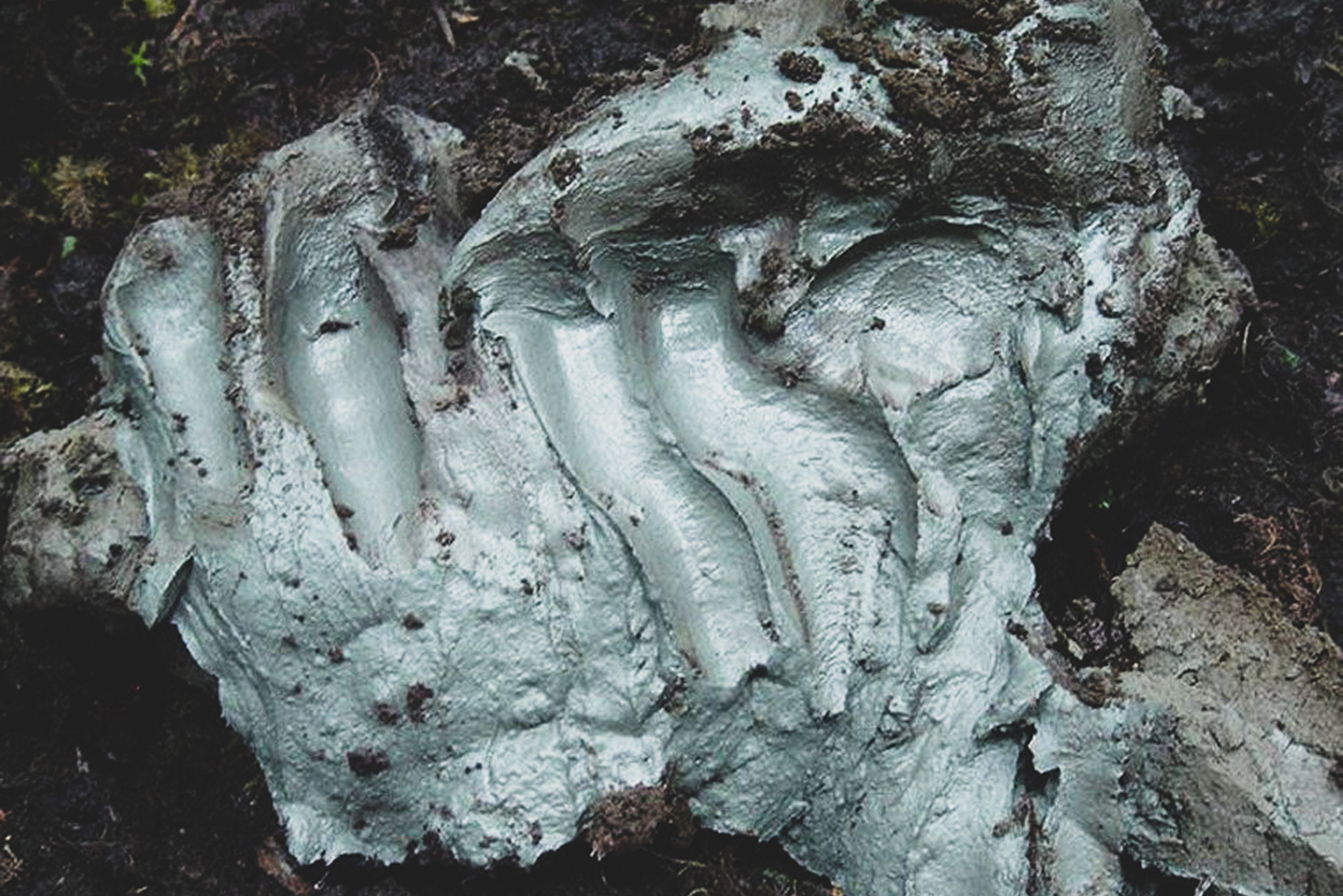 Marijuana has been used to treat pain as far back as 2900 B.C. [ source ] 
Tetrahydrocannabinol (THC) is the main psychoactive cannabinoid found in cannabis, that causes the sensation of getting "high". However, unlike THC, CBD is not psychoactive, making CBD an appealing option for those who are looking for natural pain relief without the mind-altering effects of marijuana.
CBD oil is made by extracting CBD from the cannabis plant, then diluting it with a carrier oil like coconut or hemp seed oil.
Studies have shown that CBD can help reduce chronic pain by impacting endocannabinoid receptor activity, reducing inflammation and interacting with neurotransmitters. [ source ]