the purest shit always comes from the backforty
the purest shit always comes from the backforty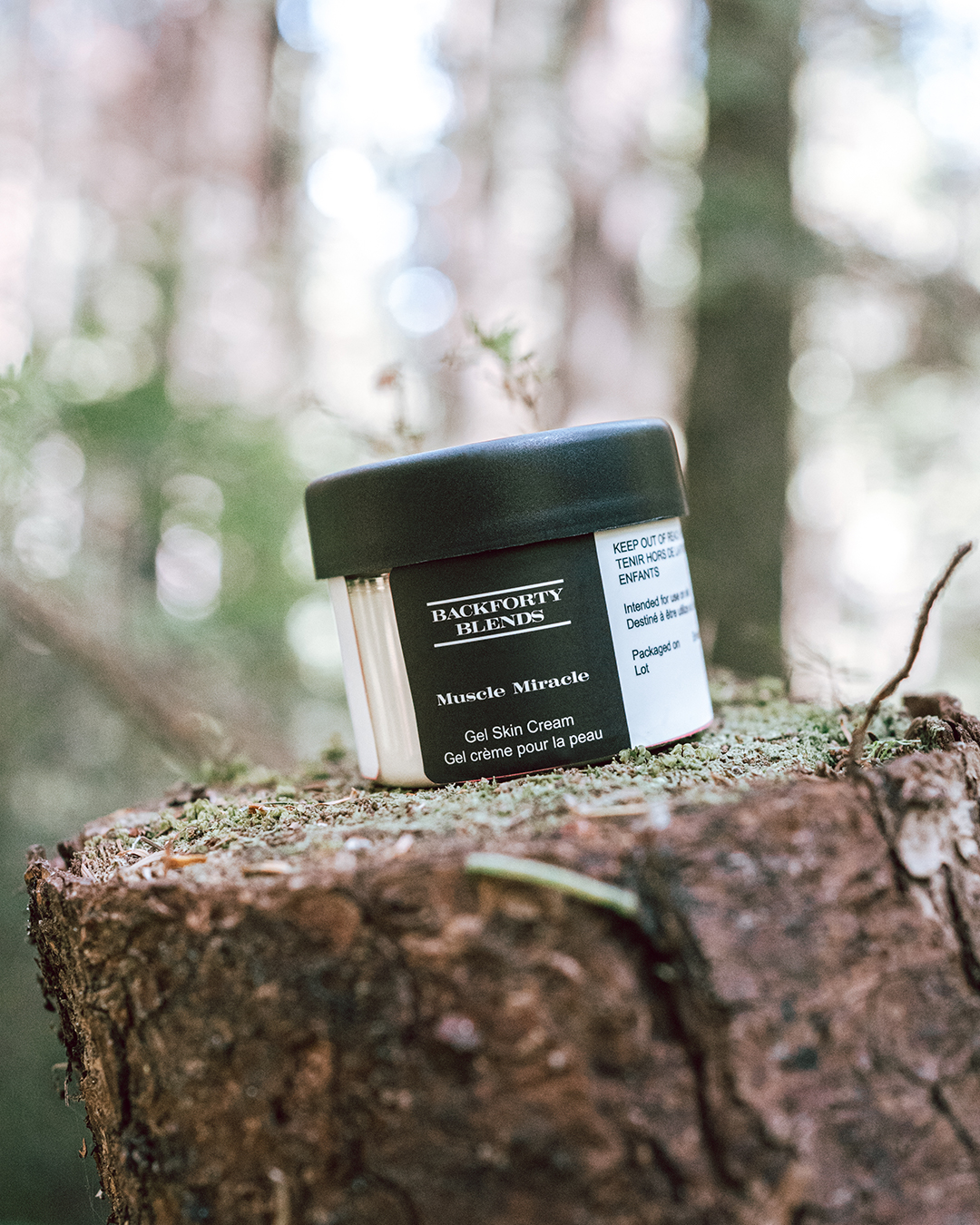 muscle relief essential oil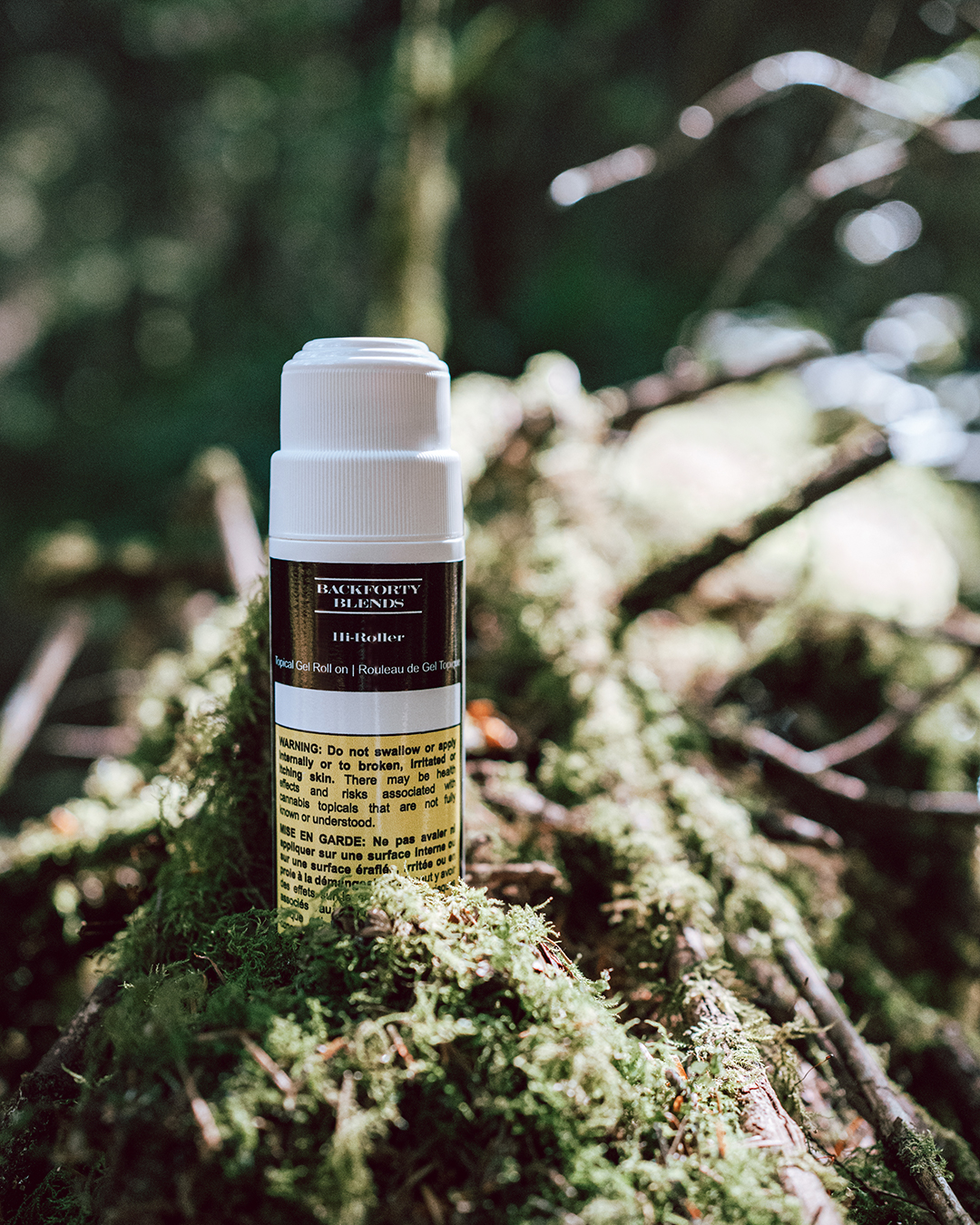 muscle relief essential oil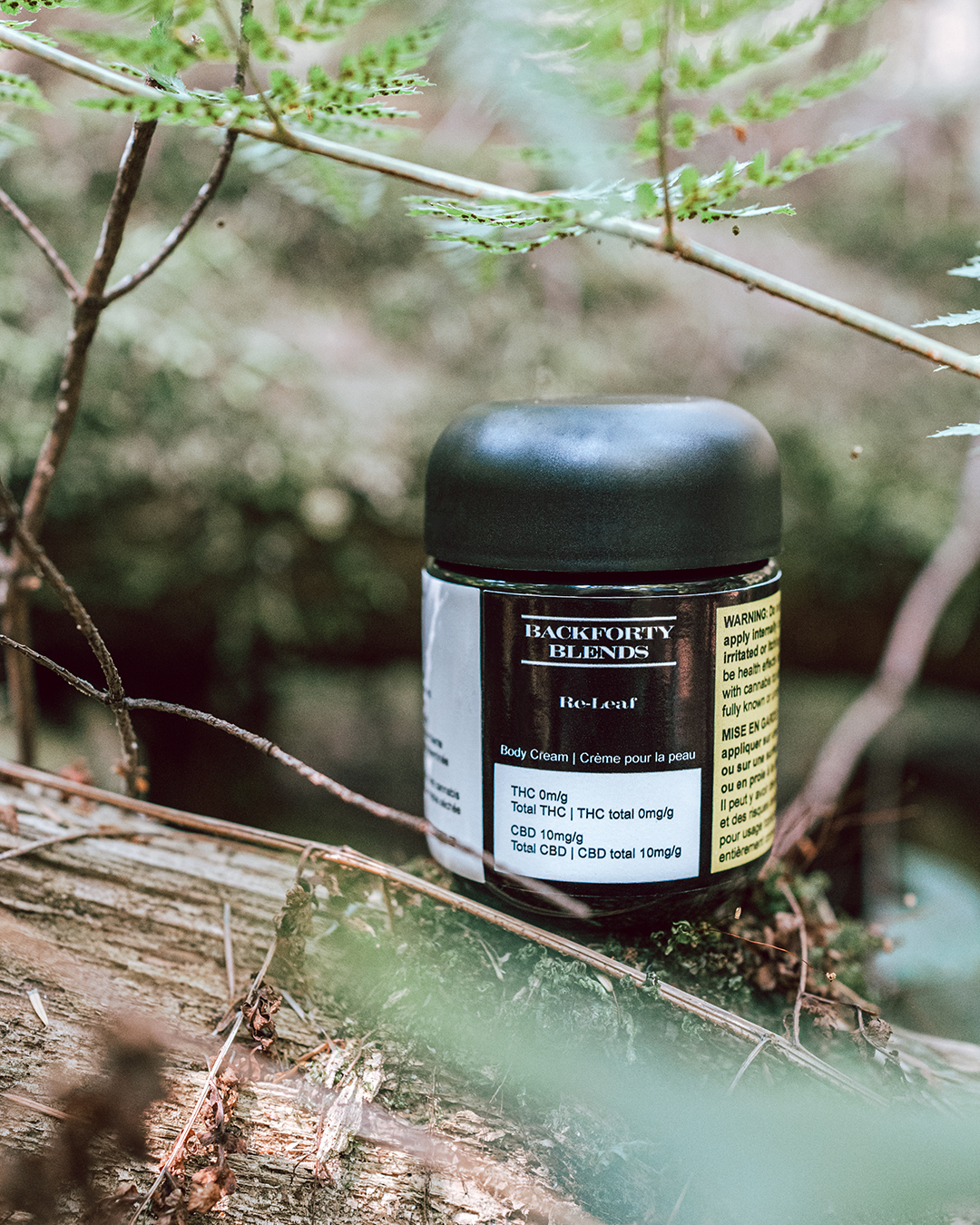 eczema and psoriasis cream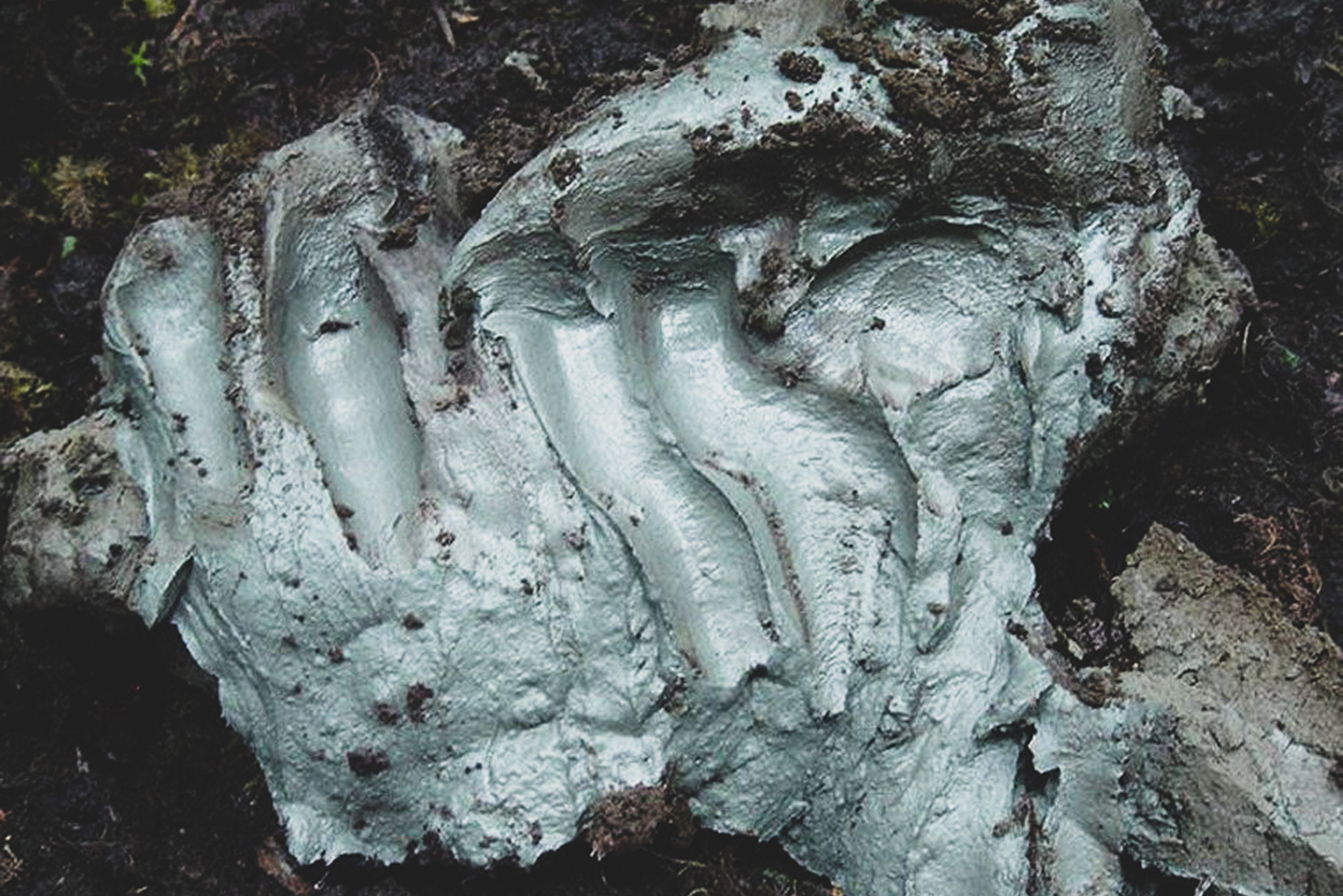 Kisolite Clay is a rare clay found on the Coast of BC, that has been used for centuries by some Indigenous Peoples to help with skin issues and pain. It has more recently been studied at MIT and other research institutions for its unique properties. Through anecdotal evidence and preclinical research, the clay is now known to be beneficial for oxygenation, hydration, regulation, and regeneration of epithelial cells, as well as possessing profound anti-inflammatory properties.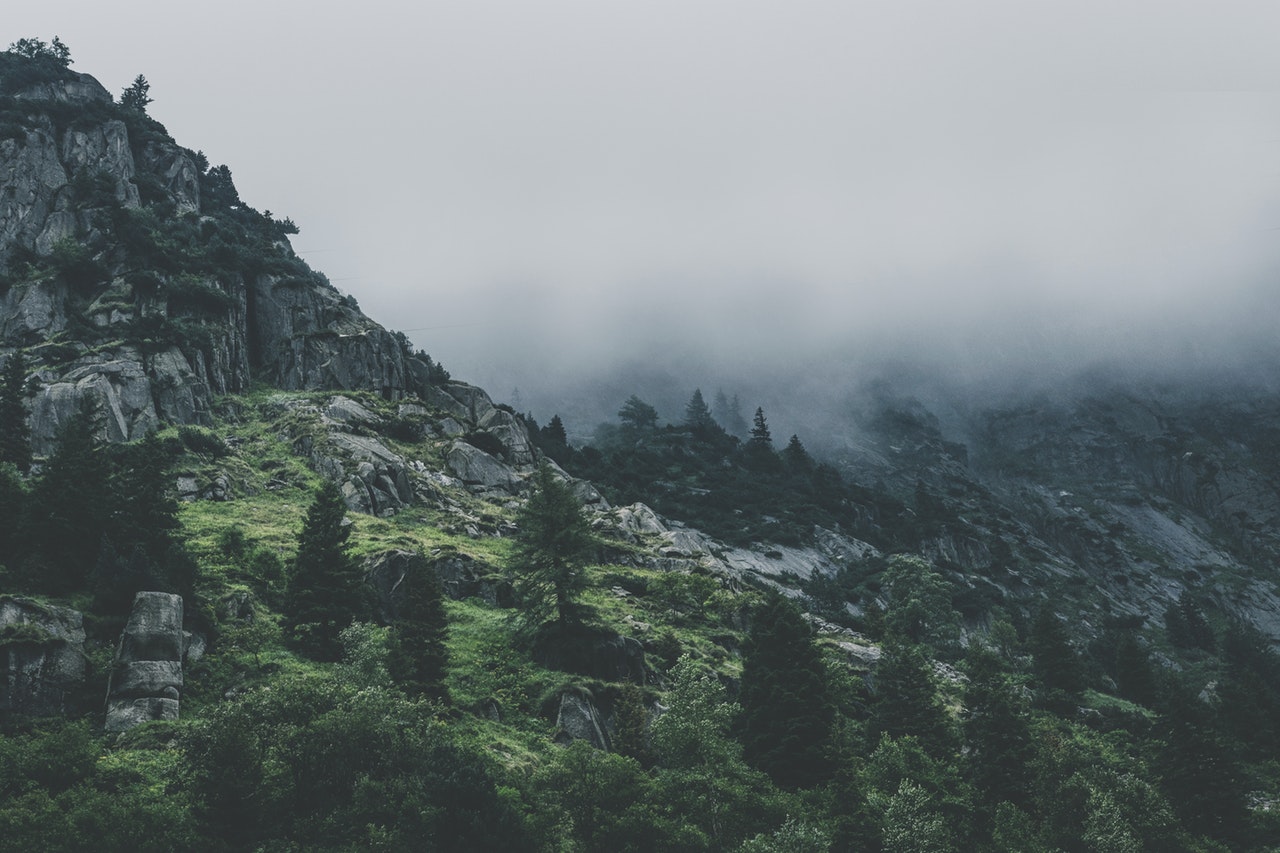 Backforty Blends was founded by brothers Darris and Bryden Routley, who were raised in a very tight knit family from a small town in the BC Interior. Helping others and their community was instilled in them at a very young age which grew into something that they truly value, and is now a priority focus in their life.
These brothers grew up working on a farm, running a construction company, and operating a concrete company. Like many others, they have always worked in a physically demanding labour environment, which can take a toll on anybody's body, whether it be pain or injury.
Their family has a long history of workplace injuries that led them to seek natural medicine to help deal with chronic pain.